Leading The Way
Posted by Orthobility Bracing on 17 December 2018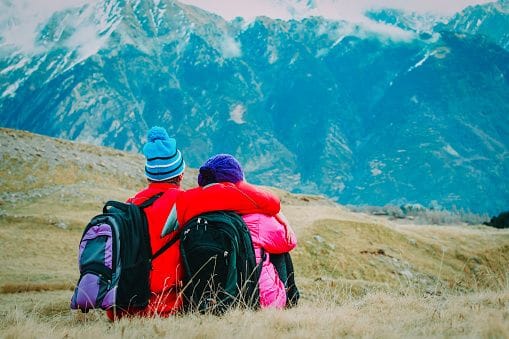 3 Lessons for Becoming a Better Leader
As Orthobility Bracing comes to the end of its first year, we reflect on the many things done to create a successful and lasting impression on its clients, partners and others encountered, along the way. As a leader in the bracing industry, we tend to reflect on the traits which has allowed us to achieve leadership and would like to share a couple key points to our success.
Lesson 1: Meet as many people as you can and genuinely get to know them.
Over the past year Trevor DaSilva has made a point to spend some quality time with each of his clients who attend Orthobility Bracing and some of his referring partners, making sure he understands the essentials of what they want and need in a brace, as well as educational support to ensure the entire experience is positive and successful.
Lesson 2: Leading by "aspire & inspire" rather than "command & control."
The team at Orthobility Bracing is just that. They each feel a part of the structure and the unity of the group is a result of requesting and allowing the staff to contribute to the overall structure. Trevor DaSilva actively promotes open dialogue and ideas from the staff to better the business model as a whole, in turn creating a sense of ownership from each team member.
Lesson 3: Being authentic is the best way to lead, but it's no excuse for not thinking before you act.
We are all playing professional roles at work, but the best way to succeed at work is to be your full and best self. Leaders not only do that themselves, they bring it out in everyone around them. The leadership team at Orthobility Bracing are proud to have so many dynamic team members involved in its success and continue to grow and cultivate from them.
Author:
Orthobility Bracing
About: An all-inclusive custom and off the shelf orthotic devices maker and provider. Custom Orthotics are measured and made on site in a fully equipped workshop. We are able to accommodate bracing for any part of the body.