Sport Bracing
Posted by Orthobility Bracing on 19 July 2019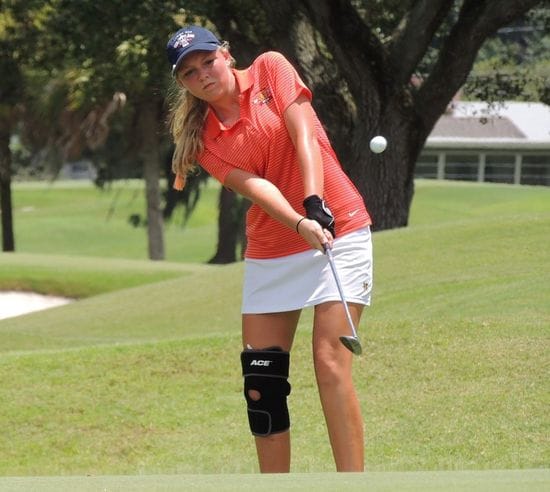 Nothing ruins a golf game more than an injury. Whether it is damage from a day on the course or from some other sort of activity or accident, it's difficult to fully enjoy and perform when you have one or many aches and pains. Be it an ankle, knee or hip injury, they all affect your performance. Whether it is a wrist, elbow or shoulder problem, your swing is just not right nor comfortable to feel and perform your best. Then, there is the dreaded back pain. Many of us have it in some form or another, but it is how we deal and manage it, which determines how well we can perform.
Many people reach for pain relief in the form of a oral or topical pain killer, muscle relaxant or anti-inflamatory drug. This may provide a partial solution and temporary relief, but to get complete recovery that lasts, the combination of a trip to your physio or massage therapist and a properly fitted support is your best course of action. A good support, be it custom or semi custom can significantly reduce pain and increase performance. Combined with a simple treatment plan is a surefire way to have you back on course ASAP.
A perfectly fitted brace or support from Orthobility Bracing will go a long way to better health and a lower scoring game. Make sure to enjoy you summer and summer activities to the fullest, with a quick tune up from your favourite therapy partners, Orthobility Bracing and Mississauga Physiotherapy & Orthopedic Center.
Call or Email to Book the next available appointment.
Author:
Orthobility Bracing
About: An all-inclusive custom and off the shelf orthotic devices maker and provider. Custom Orthotics are measured and made on site in a fully equipped workshop. We are able to accommodate bracing for any part of the body.