Posted by Orthobility Bracing on 14 February 2019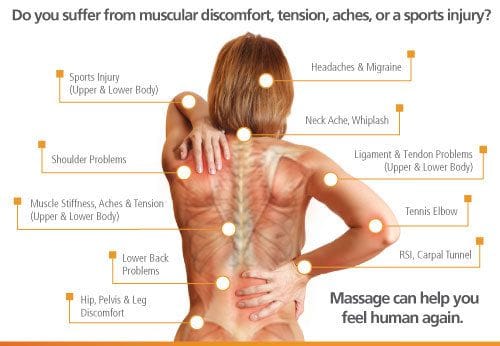 SCOLIOSIS
Scoliosis is a Back Condition where a person's spine curves from side to side. Curves get worse as kids grow, and may cause health problems.
WHAT IS A SCOLIOSIS BRACE?
A scoliosis brace is a stiff jacket that fits around the torso, from underneath the arms down to the hips. It has straps to keep it in place and straighten the spine.
Doctors prescribe the brace hoping it will stop the curve from getting worse and help kids avoid spinal fusion surgery.
TYPES OF BRACES
There are various types of braces used to assist the spinal correction. All come with various styles and philosophies to treat the condition and have varying degrees of success. They should be combined with some sort of physical therapy for more effective results.
Some of these braces are:
Wilmington & Boston brace: These jacket style braces treat moderate curves in the ribcage and lower spine. Both have good results documented.
Cheneau Brace: This is a custom plastic brace that is sometimes used with the scroth method of physical therapy.
Charleston Bending Brace: This brace is worn only at night.
Milwaukee Brace: This is a solid piece of plastic that fits around the hips and waist with verticle bars in the front and back that attach to a ring around the childs neck. It is worn during the day only and is rarely used anymore.
SpineCor: This is a more flexible bracing method that uses bands and a cotton vest.
Braces are designed to fit snugly against the body, therefore , some minor skin irritation issues are common from the heat and rubbing of the brace. Protecting the skin through these various ways is important:
1. Follow the instructions for cleaning and caring for the brace
2. Be sure your child wears a thin, tight fitting, sweat wicking shirt under the brace
3. keep an eye on any heat spots causing redness on the skin. if they persist, contact your doctor or orthotist who has made and fit the brace for you.
CONTACT US FOR A FULL ASSESSMENT OF YOUR BACK CONDITION AND WHAT WE CAN DO TO HELP!
sales@orthobilitybracing.ca
Posted by Orthobility Bracing on 17 December 2018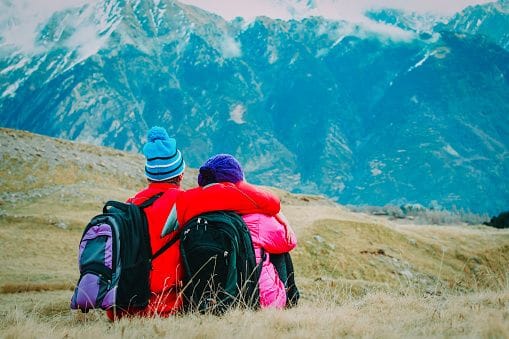 3 Lessons for Becoming a Better Leader
As Orthobility Bracing comes to the end of its first year, we reflect on the many things done to create a successful and lasting impression on its clients, partners and others encountered, along the way. As a leader in the bracing industry, we tend to reflect on the traits which has allowed us to achieve leadership and would like to share a couple key points to our success.
Lesson 1: Meet as many people as you can and genuinely get to know them.
Over the past year Trevor DaSilva has made a point to spend some quality time with each of his clients who attend Orthobility Bracing and some of his referring partners, making sure he understands the essentials of what they want and need in a brace, as well as educational support to ensure the entire experience is positive and successful.
Lesson 2: Leading by "aspire & inspire" rather than "command & control."
The team at Orthobility Bracing is just that. They each feel a part of the structure and the unity of the group is a result of requesting and allowing the staff to contribute to the overall structure. Trevor DaSilva actively promotes open dialogue and ideas from the staff to better the business model as a whole, in turn creating a sense of ownership from each team member.
Lesson 3: Being authentic is the best way to lead, but it's no excuse for not thinking before you act.
We are all playing professional roles at work, but the best way to succeed at work is to be your full and best self. Leaders not only do that themselves, they bring it out in everyone around them. The leadership team at Orthobility Bracing are proud to have so many dynamic team members involved in its success and continue to grow and cultivate from them.